Activities
McMinnville Christian Academy offers the following extra curricular activities: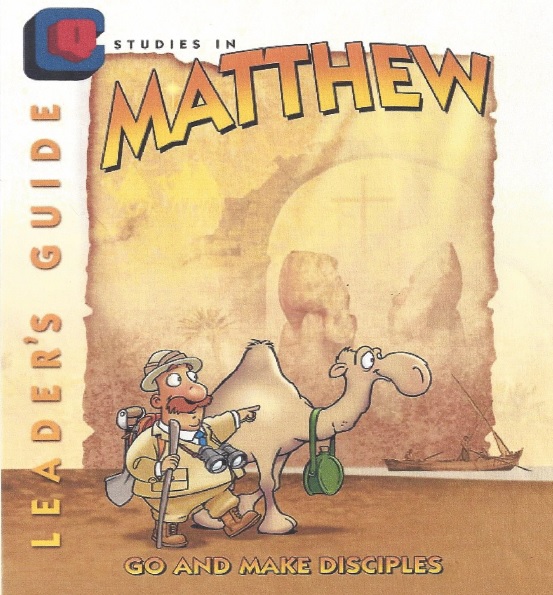 Bible Study
Bible Study of the book of Matthew…Children's Bible study program will start Tuesday, September 26th, 2017, at the Baker Creek Campus. The children will also have the opportunity to participate in the Nazarene Bible quizzing program one Saturday a month (except December) if they desire. By the end of the study, your child will have memorized 20 Bible verses and know the birth, crucifixtion, and resurrection of Jesus according to Matthew. Check out http://nazarene.org/ministries/ssm/children/programs/quiz/begin/display.html for more details about quizzing and the study.
When: Tuesdays from 3:30-5:00 (Sept. 26th to March)
Where: Baker Creek Campus
Who: Boys & Girls, grades K-5th
Cost: $7.99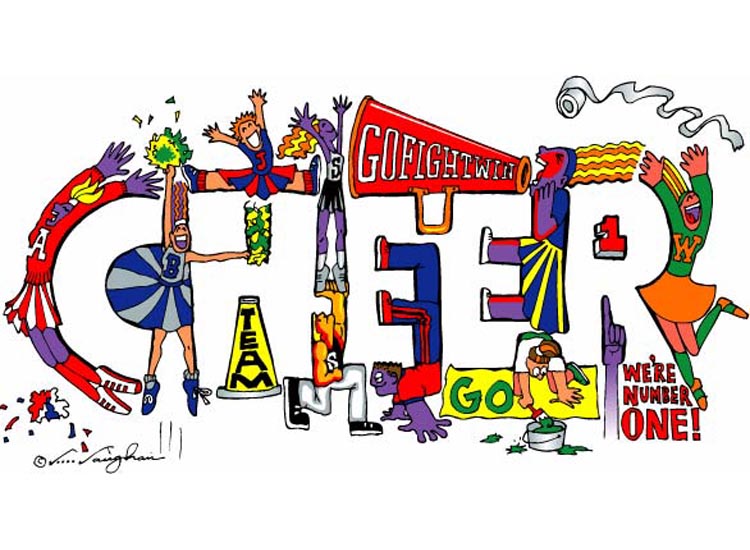 Cheer Club
2, 4, 6, 8 WHO DO WE APPRECIATE? Alex Moore a former McMinnville High School JV cheer coach and MCA mom. 
When: Mondays, October 9th through November 27th, from 3:15-4:15 PM
Where: Baker Creek Campus
Who: Boys & Girls, grades K-6th
Cost: $45.00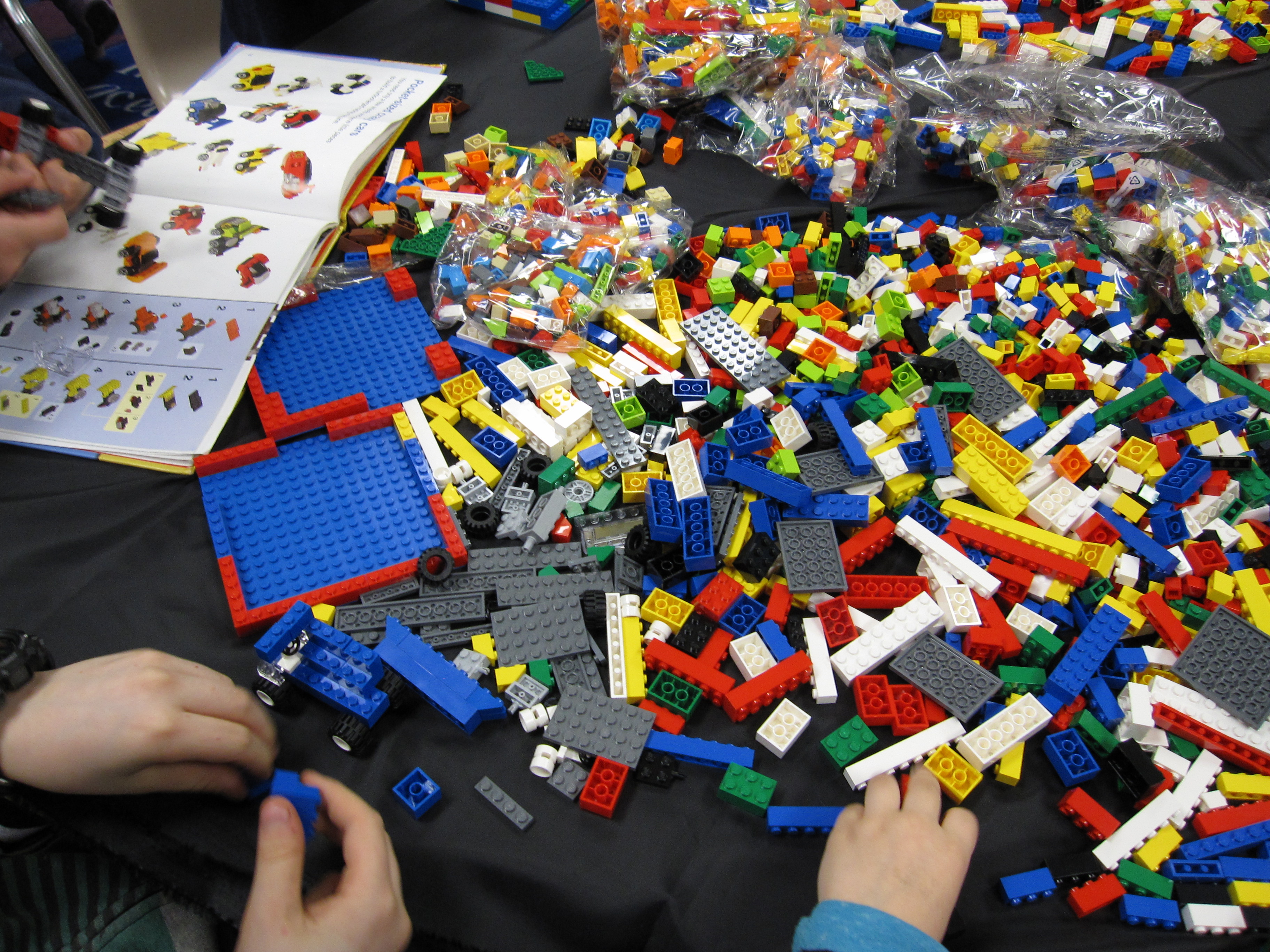 Lego Club
Do you wish you did not constantly step on Legos around your house? Do you love how Legos help your child express creativity, learn to follow building patterns, problem solve structural issues, etc. Then, Lego Club is perfect for you and your child. Lego Club is a fun time for kids, Kindergarten – 5th grade, to get together and create with Legos, and you do not have to worry about the rogue Lego stuck to your foot.
When: Thursdays beginning October 19th from 3:15-4:15 PM
Where: Baker Creek Campus
Who: Boys & Girls, grades K-5th
Cost: 
Dance Club
McMinnville Christian Academy offers modern/jazz/lyrical dance to popular Christian rock songs for Kindergarten through 5th grade boys or girls. The Dance Club performs at school events and holiday celebrations.
First Session
When: TBA
Where: 
Who: Boys & Girls, Kindergarten-5th grade
Cost: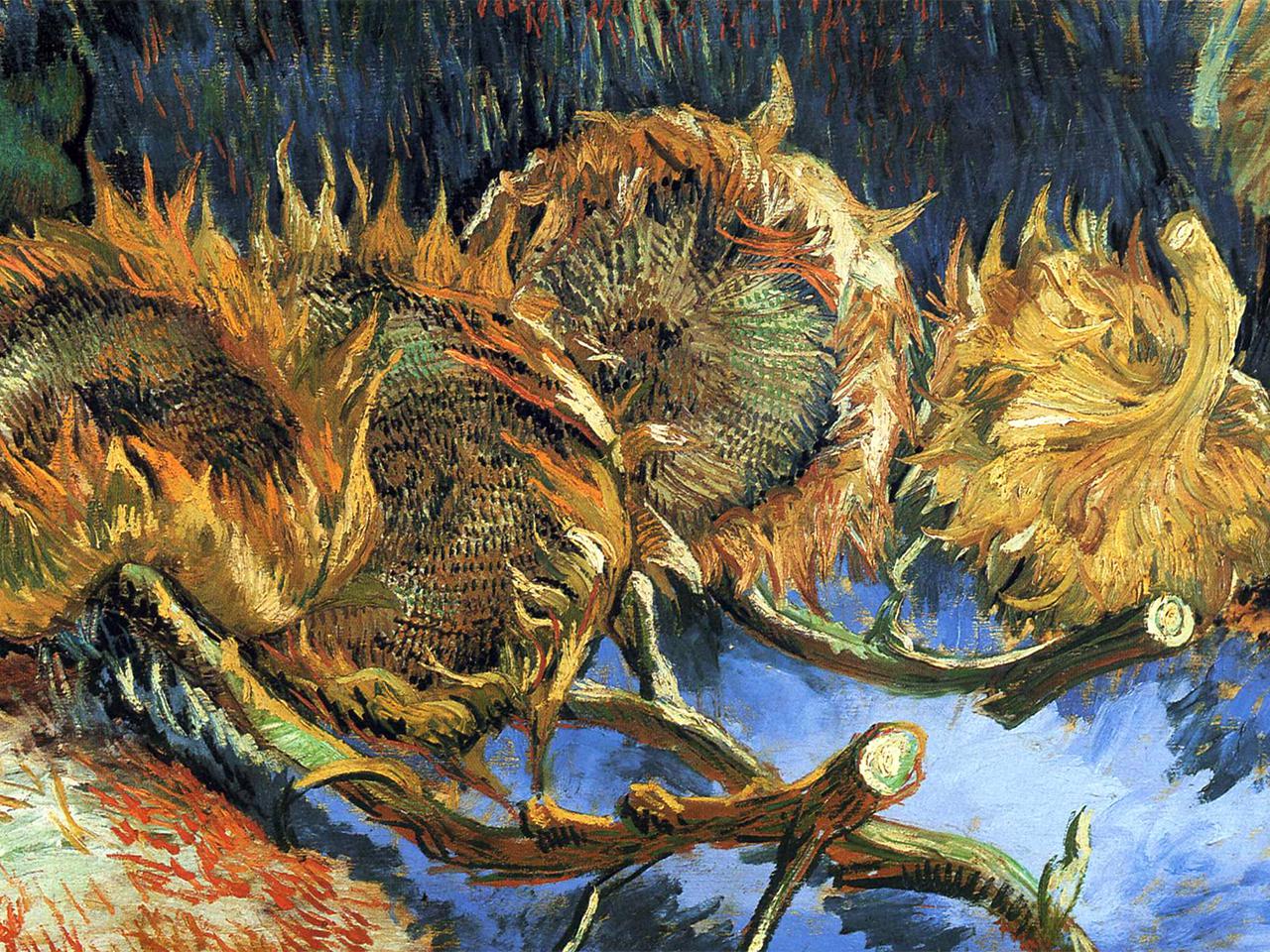 Art Club
Does your child love to paint, sculpt, draw, etc. Is art time at school their favorite subject, but they feel like it is never long enough? Nurture your budding artist by having them join Art Club.
When: TBA
Where:
Who: Boys & Girls, grades K-5th
Cost: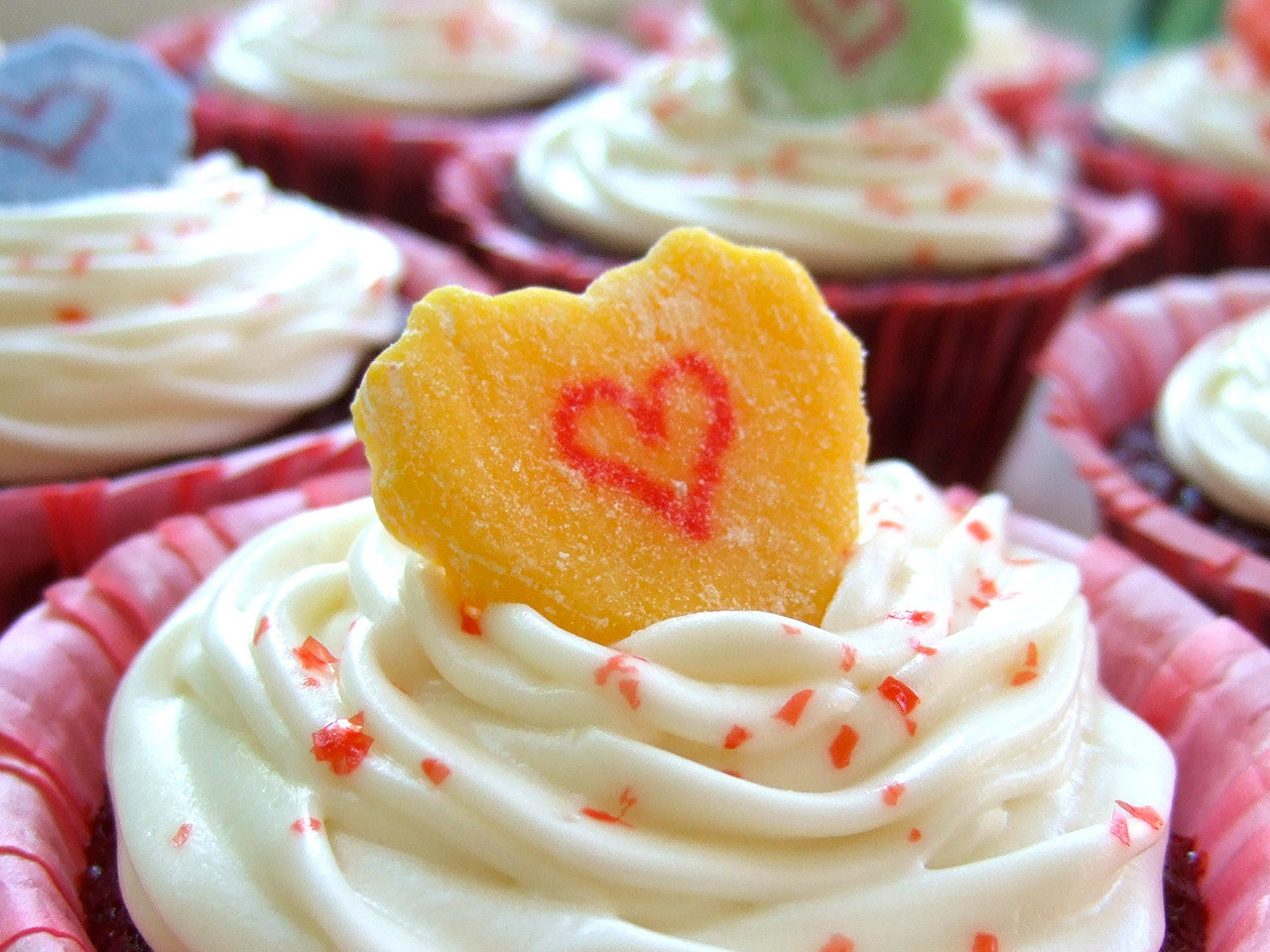 Cupcake Decorating Club
This club won't make cupcake bakers for competition on "Cupcake Wars," but it will be full of cupcake decorating masterpieces (or at least yummy, colorful fun). The MCA famous cupcake chef, Mrs. Massey, will be sharing her decorating expertise with MCA mini-chefs this school year. We're sorry, but this club is only for children.
When: TBA
Where: 
Who: Boys & Girls, grades K-5th
Cost: