Admissions - McMinnville Christian Academy
Pre-School through 6th grade
Thank you for your interest in Admissions at McMinnville Christian Academy!
We would like to welcome you to our school and look forward to guiding you through our admission process. For over two decades, McMinnville Christian Academy has been educating children in Oregon's Yamhill Valley. MCA's mission is to pursue excellence in spiritual, academic, and artistic endeavors so students can reach their highest potential in everything they do to honor and glorify Jesus Christ.  
The registration/curriculum fee holds your child's place at McMinnville Christian Academy for the 2020-2021 School Year. This is a non-refundable fee*.
Preschool: 
Early Registration (before May 1st) 
$135.00/$165.00
Kindergarten – 8th: 
Early Registration (before May 1st) 
$330.00/$360.00
---
Registration/Curriculum Forms:
---
  *Payment of the fee implies intent to attend. The administration makes staff decisions and purchases based on this fee, and the fee is non-refundable. Methods of payment include cash, check, or credit.
Tuition Payment Options:
McMinnville Christian Academy offers two payment plans to meet your needs: a 10 month plan(September thru June), and full payment. Every family who elects to pay by a payment plan must enroll online with Smart Tuition (www.smarttuition.com), our tuition management company. There will be a $50.00 per family Tuition Management fee.  Families who choose to pay in full do not need to enroll with Smart Tuition, and will receive a discount (see below). Unless paying in full, no student will be considered enrolled until a payment plan is established. Any payments made by credit card will incur a 3% processing fee to cover costs.
.
A 2% cash discount is available on tuition if paid in full by August 1st.
* If choosing a payment option and DO NOT have a child in K-6, add a $50 Smart Tuition Fee to preschool tuition per family.
Financial Aid:
McMinnville Christian Academy offers financial aid to K-8th grade families who are in need. Families may apply for assistance any time during the year. Financial aid is awarded as funds are available. A financial aid packet can be picked up at the office of MCA. Note: No financial aid is available for preschool.
---
Enrollment Forms: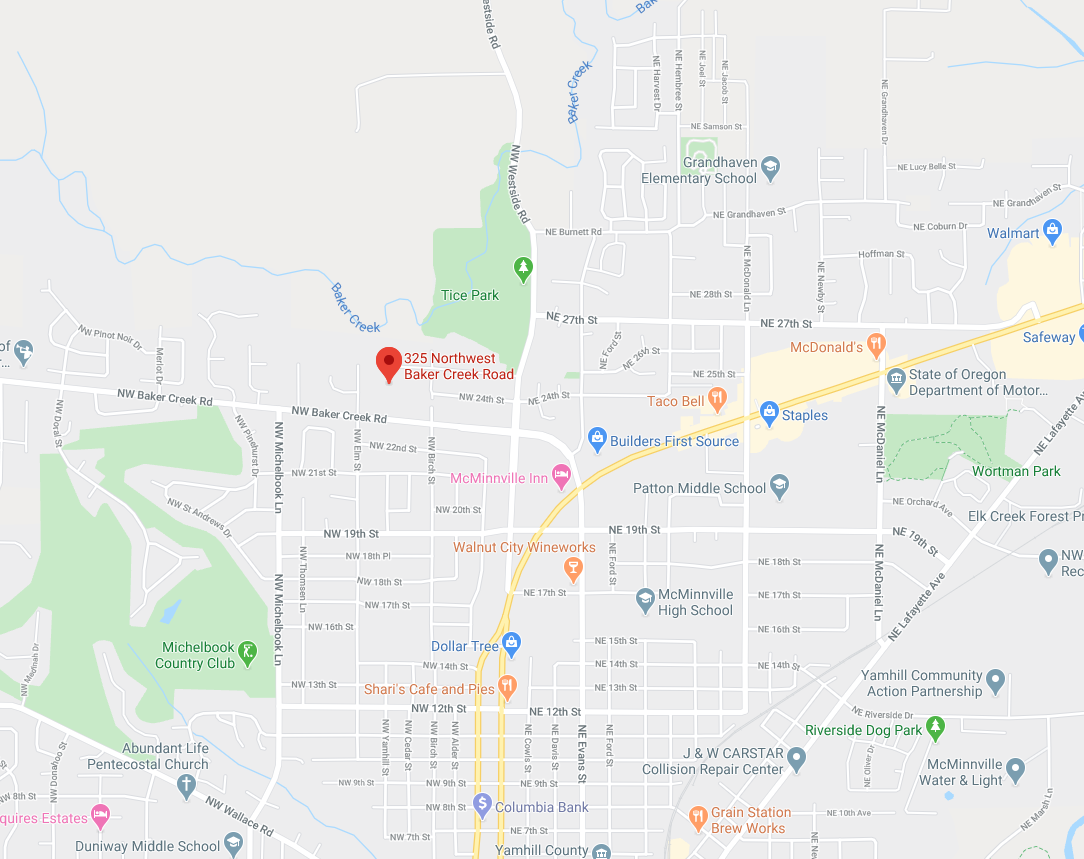 Questions? Comments? – Contact MCA