MCA Careers
MCA is looking for world class teachers that love Christ and kids.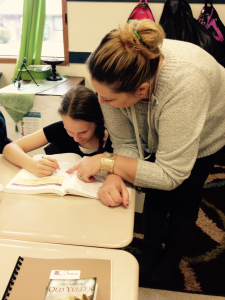 Teacher
McMinnville Christian Academy is a preschool-6th grade private Christian school with high academic standards and small class sizes. Staff are warm and nurturing. We provide both solid educational instruction and loving spiritual guidance. We work in a collaborative manner with each other and the parents of our students.
Would you like to serve God by educating children at McMinnville Christian Academy?
Degree and teaching license preferred, but not required and may be substituted with experience.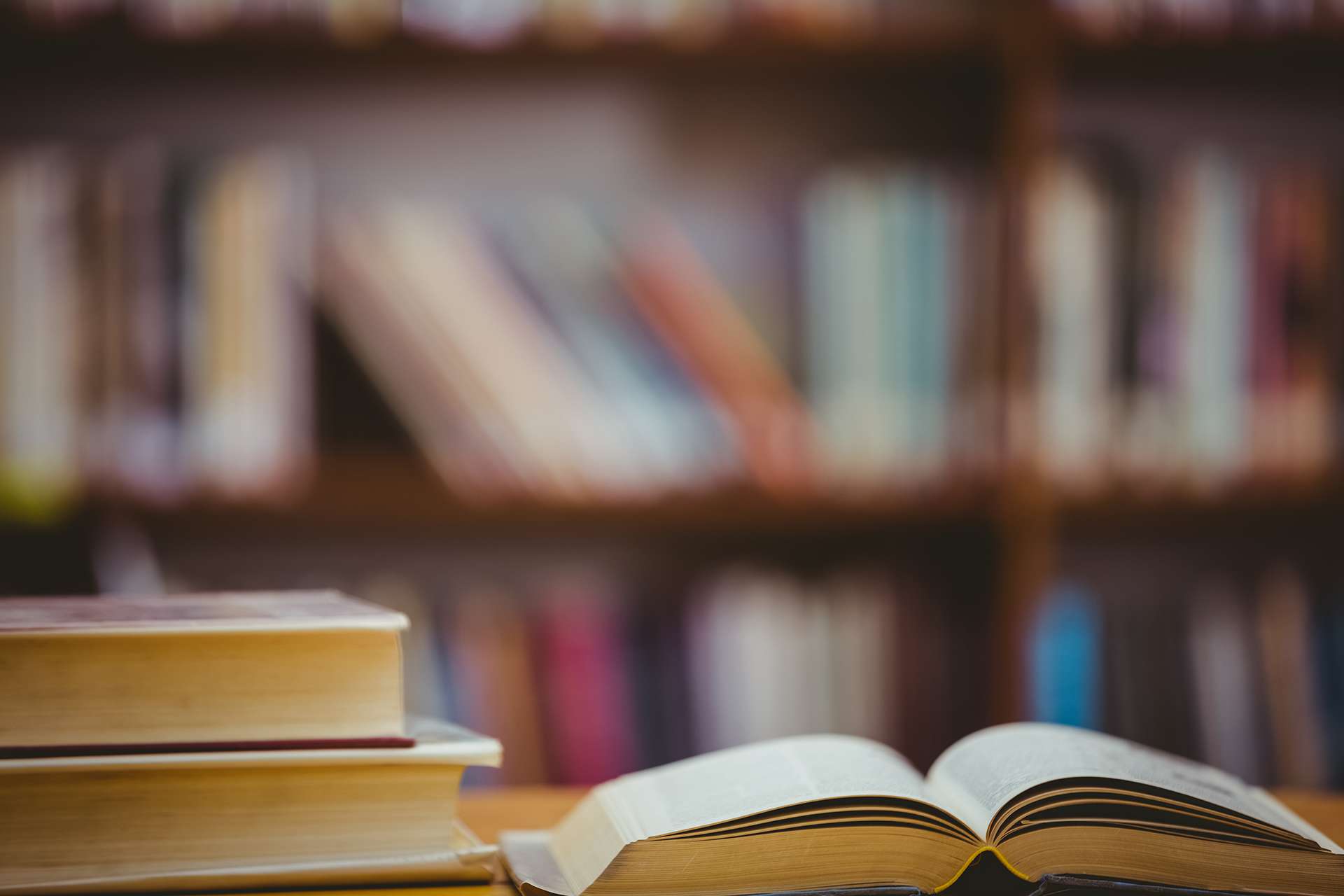 Other
We are currently accepting applications for an Administrative Assistant position, as well as substitute teacher. 
Contact: McMinnville Christian Academy
325 NW Baker Creek Road, McMinnville, OR 97128
(503) 472-6076
Fax: (503) 434-5543
info@iammca.org