MCA Careers
MCA is looking for world class teachers that love Christ and kids.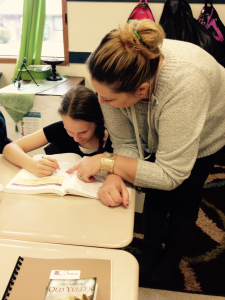 Teacher
McMinnville Christian Academy is a preschool-8th grade private Christian school with high academic standards and small class sizes. Staff are warm and nurturing. We provide both solid educational instruction and loving spiritual guidance. We work in a collaborative manner with each other and the parents of our students.
Would you like to serve God by educating children at McMinnville Christian Academy?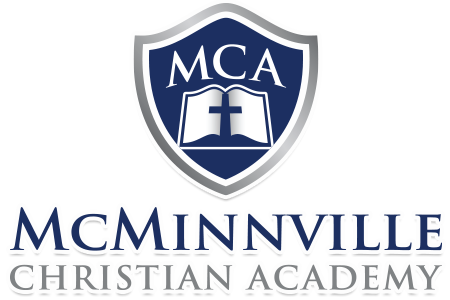 Principal
Directs and oversees education and teaching programs for MCA. Responsibilities include developing the curriculum, staffing the department, reviewing faculty performance, and creating an atmosphere conducive to scholarly pursuits. Ensures all school activities are within budgetary guidelines. Relies on extensive experience and judgment to plan and accomplish goals. Performs a variety of tasks daily. Leads and directs the work of others. A wide degree of creativity and latitude is expected. The school principal acts as the chief executive officer of the school, overseeing all aspects of its operation.
Position is currently filled. Thank you for your interest in our school.