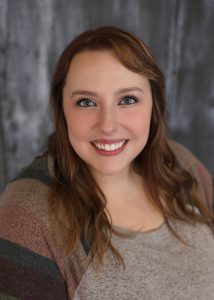 This is my first year working here at MCA. In the past, I worked at Discovery Zone as an infant and toddler teacher, but this summer I felt God calling me in a new direction. I love working with children. Their creativity and curiosity make everyday fun and exciting! Children have always been a big part of my life. I grew up babysitting and volunteering at Head Start, not knowing it would lead to a career. I love being able to work somewhere I can interact with children and share my love for God with them! I moved to Yamhill county in 2014 and married my high school sweetheart, Josh, in 2016. We have one extremely spoiled and loved Olde English Bulldogge, named Gracie, who loves to go on walks and be outside, just like me! In my spare time, I enjoy spending time with my family and friends, playing board games, being a youth group leader at my church, playing softball or volleyball, going on random adventures, and watching movies.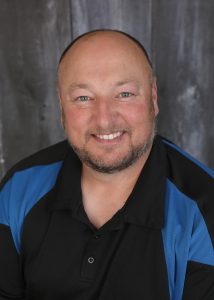 I have been married for 27 years to Tiffany and we have two adult children. I have been working with people in the ministry for 27 years.  My time in ministry has primarily been with youth. I have coached my children in basically everything they did growing up. I love working with kids and helping them with life skills that they will use as they continue to mature into young adults. I am the Associate Pastor here at Baker Creek Community Church where I work along with a team to continue ministry for the Kingdom of God. That ministry also consists of the private school here at MCA. We have an awesome team that gets to work with each student that comes to MCA for their education and continuing to learn how God loves them!
Gabriela Walsh – Preschool Teacher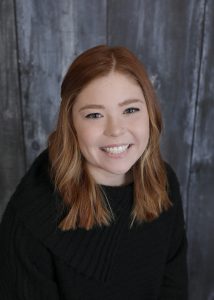 I love working with preschoolers because they are always teaching me new things and showing so sincerely how God desires us to spread His love and grace. I feel very privileged to be a part of your family's lives and a workplace where I can share and grow in my faith. I have completed some course work at Chemeketa and Corban University in psychology and counseling although ultimately God provided me with this job and has been faithful to equip me. I've always had a heart for children and completed many child development courses in high school. In my free time I enjoy watching movies, being with friends, and trying new foods and activities.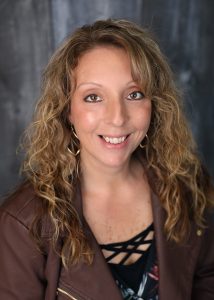 I am the Kindergarten & 1st grade teacher this year at McMinnville Christian academy. I have nine years of experience working with young children in early development and four years as a lead teacher. My two passions are children and sharing the gospel.  I have a love for children, as well as for their spiritual growth.  I love to encourage, love, support, and nurture them. I am blessed to be able to partner and serve with parents and families to foster their children with the foundation which they will need to be successful. My family is also very important to me and is my first ministry. Our hobbies include
fishing, dirt bikes, ATV's, and camping and also just getting together for events. Most of my family live here in McMinnville and each one plays an important part in our community. I look forward to meeting you!
McMinnville Christian Academy
Support Staff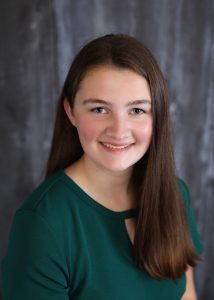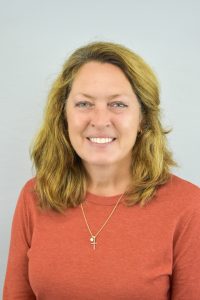 What a privilege to once again serve God here at MCA. I thoroughly enjoy the opportunity to support the staff and to come alongside the children to share God's incredible love for them. When I am not at work, I enjoy gardening, kayaking, traveling, serving on my church leadership team, and most of all – spending time with my three delightful grandchildren.